AI-based ensemble piece.
18'
2021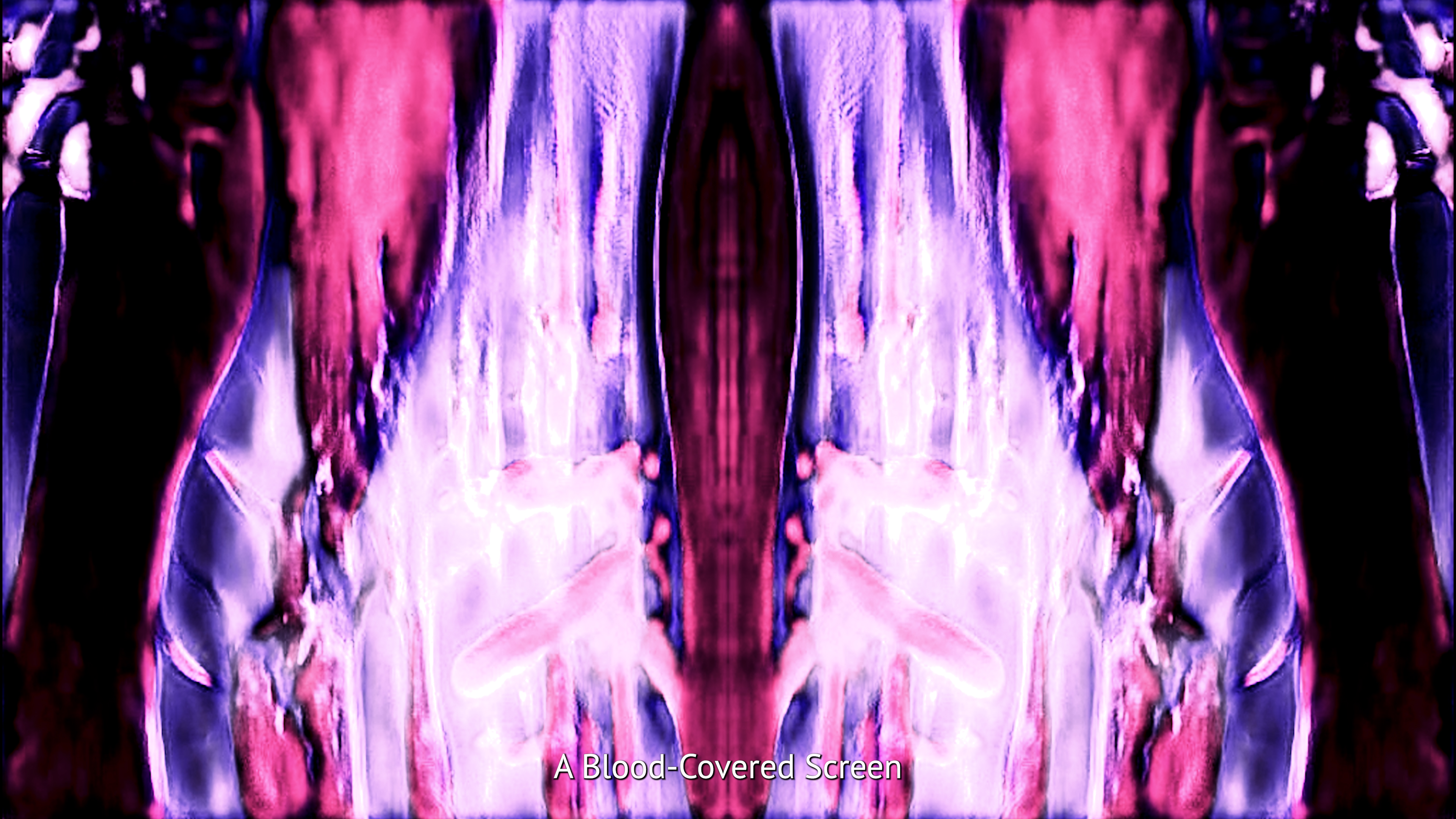 Program Notes:
Holo_Acid.MOV (CRYPT-File)
Last year, on a waste dump, a broken hard disk was found, burnt out, with the reading head splayed, trashed. A team of three computer scientist (Ritual Service Unit) dipped the hardware in pink acid, opaque interfaces ,and managed to restore the table of contents. Amongst a bulk or hard-erased zeros and encrypted files too damaged to recover, the file Holo_Acid.MOV could be reconstructed. It seems to be a promotional file for an institute called ANIMATM.
The info txt file reads:
No expensive Try-Outs.
Complete Unwrapping.
Layer after layer.
Anti-Ödipus.
Reverse Birth Channel:
Non Invasive Self-Destruction.
Here's the unaltered read-out of the data section on the hard drive.
In an unconventional manner the musicians of the ensemble will accompany this data file with their instruments and sung choir passages.
Photos: